Dixie Southern Racing Pigeon Association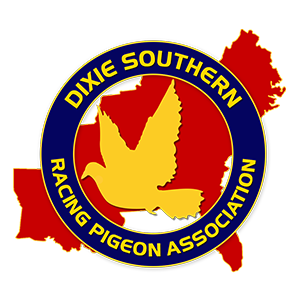 Annual Convention and Race
The 2017 Convention and Race is sponsored by the members of the Mid-Florida Combine. See the flyer down below, or open this link to see (print) the pdf file.
Hotel and Booking Info
Our group webpage has been approved by the Hotel, and has been published to their website. To reach the webpage CLICK HERE.
Hotel Name: Hilton Orlando/Altamonte Springs
Hotel Address: 350 Northlake Blvd, ALTAMONTE SPRINGS, FL 32701-5297
Phone Number: 407-830-1985
Group Name: Mid Florida Combine Dixie Convention & Race
Group Code: MFCD
Check-in: December, 12 2017
Check-out: Decemebr, 18 2017
---
DSRPA Directors Meeting Minutes
Our last meeting was on December 16, 2016.
Open this link to see the minutes.
---